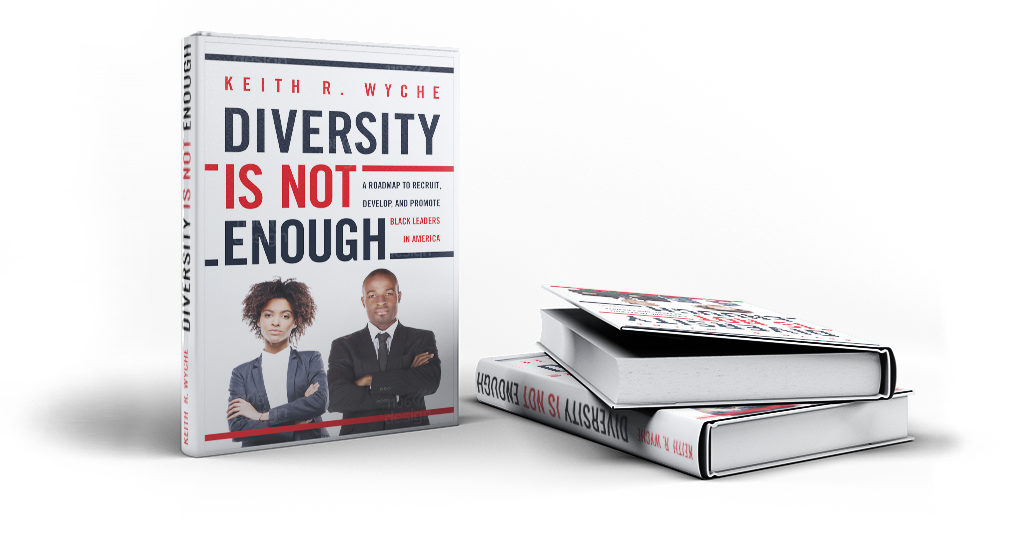 Keith R. Wyche
"
DIVERSITY

IS NOT

ENOUGH

"
A roadmap to recruit, develop and promote black leaders in America.
---
Real, actionable steps for those who are "serious" about DEI
Diversity is Not Enough outlines solutions to improve the experience of their Black employees, colleagues and leaders within their organization.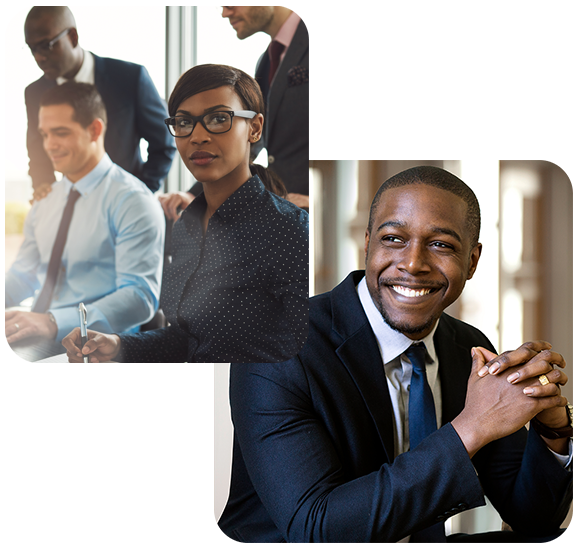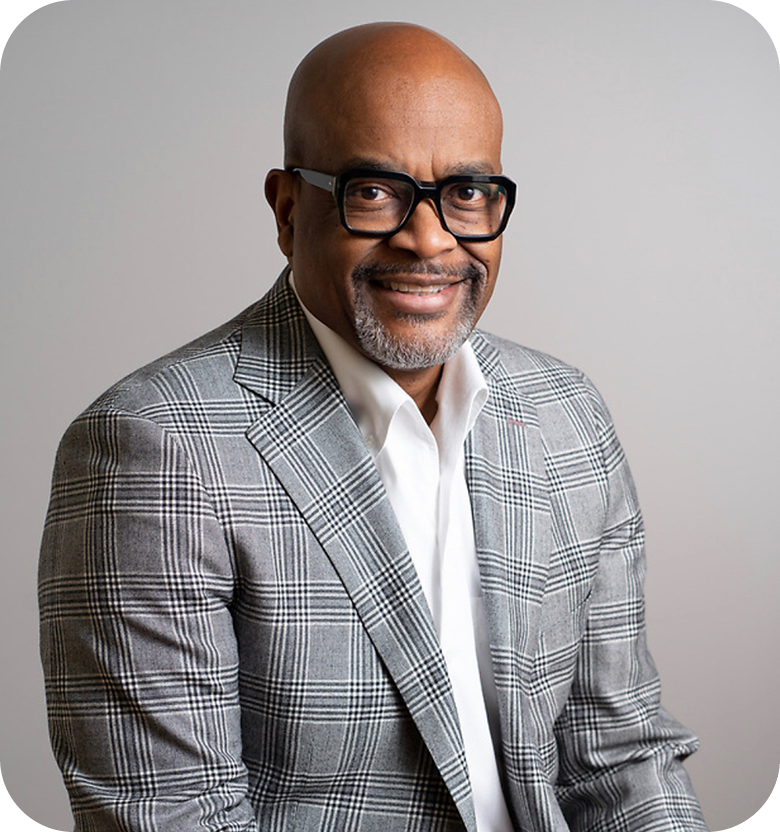 ---
Are you a CEO wanting a greater ROI on your investment in Diversity, Equity and Inclusion (DEI)? Are you a People Leader concerned about the lack of retention and engagement of your Black associates? Are you a Chief Diversity Officer feeling the pressure of delivering results without the adequate resources, support and influence required? This book is for you.
By sharing a collection of best practices, vetted by over 40 years of working as a corporate board member, senior executive and DEI consultant, Keith Wyche imparts knowledge, research and strategies to organizations committed to doing better.
---
---
DIVERSITY IS NOT ENOUGH
---
IN THIS BOOK
YOU'LL
DISCOVER
---
The real reasons your DEI efforts aren't delivering the desired results
The importance of having a Systems Change approach to DEI
The disconnects between you and your Black associates that cause distrust and lead to poor engagement and retention
Best Practices you can implement NOW to provide a level playing field