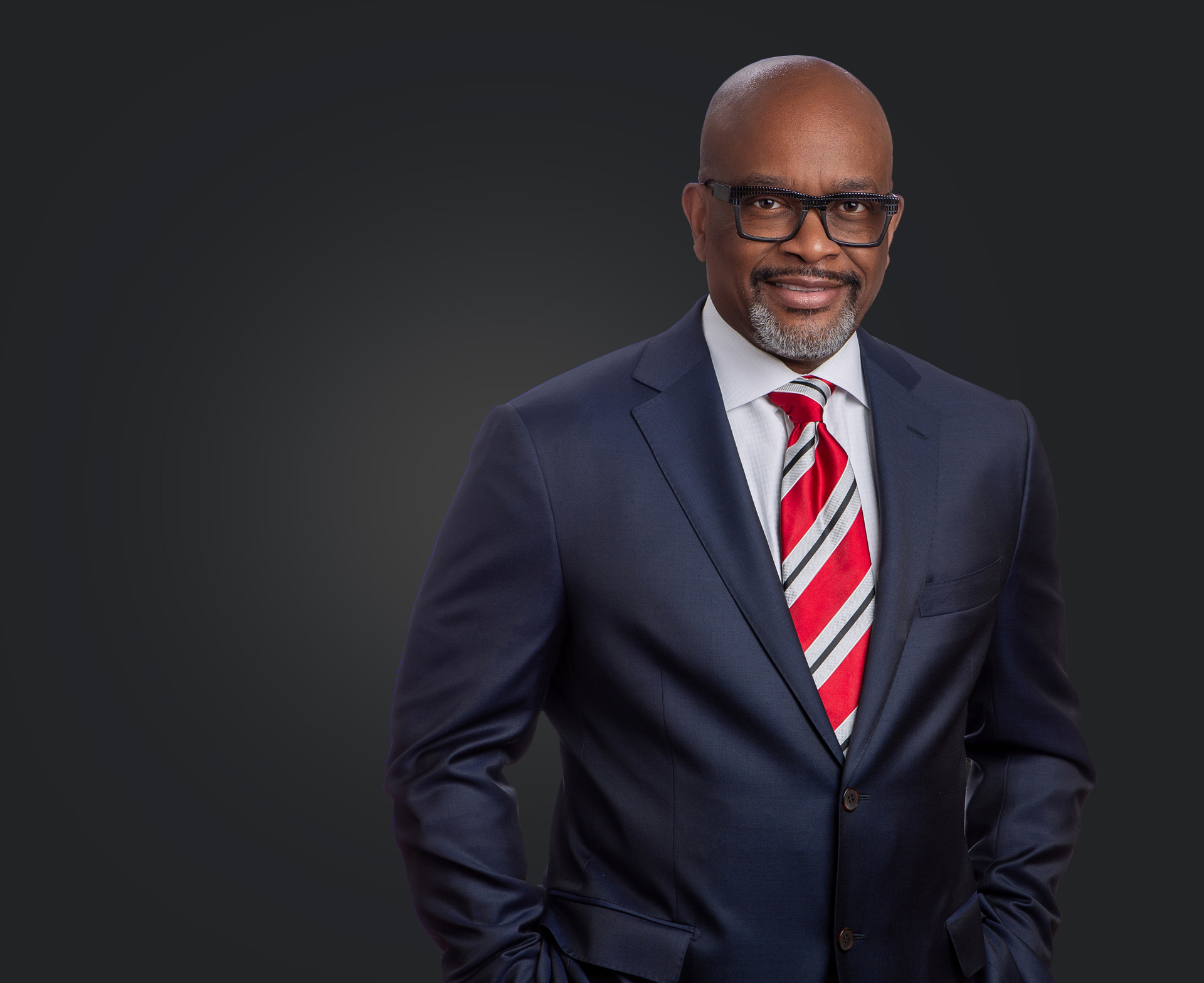 KEITH
WYCHE

& ASSOCIATES
---
EXECUTIVE DIVERSITY,

EQUITY & INCLUSION
THOUGHT LEADER
---
Keith Is a practicing C-Suite executive, speaker & author who helps companies successfully navigate transition, rapid growth & change.
---
Add Yourself To Our Contact List
WHAT WE DO

EXTREMELY WELL
---
Keith Wyche & Associates represents the "best of the best" in the DEI Thought Leadership space. We have a high level passion for bringing about real sustainable DEI change in organizations. We take a "forensic" and "holistic" approach to getting to the root challenges of each organization no matter the location on the DEI continuum.
WHO WE

DO IT FOR
---
The main focus is the Executive Leadership Team of the organization. We believe that commitment from the executive office is critical to the long-term success of the strategic DEI plan. However, we also know that DEI change can start at any level of the organization and we are prepared to start at all levels – Executive Leadership – Senior Management – Management – Associate (Employees)
HOW WE DO IT
---
Full Day Sessions
½ Day Sessions
Keynote Presentations
Panel Discussions
Town Hall Sessions
1:1 Sessions (CEO / Chief Diversity Officer)
We also have on-going consultants that can provide DEI support for up to 12 - 24 months.
COMPANIES THAT

KEITH WYCHE

HAS WORKED WITH
---